Service We Provide
We Specialized in Building Bungalows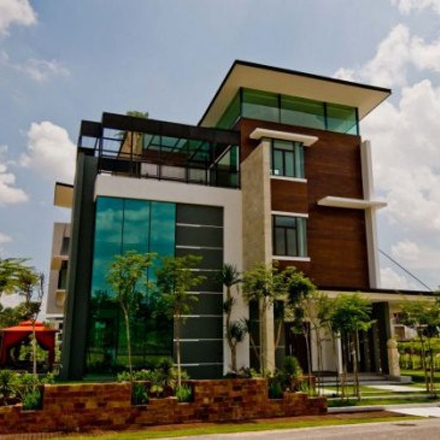 MODERN BUNGALOW
Modern bungalows remain a firm favourite for people across Malaysia. With the benefits of our experience through helping individuals build their own home for over 20 years, we make your new home becomes as individual as you are.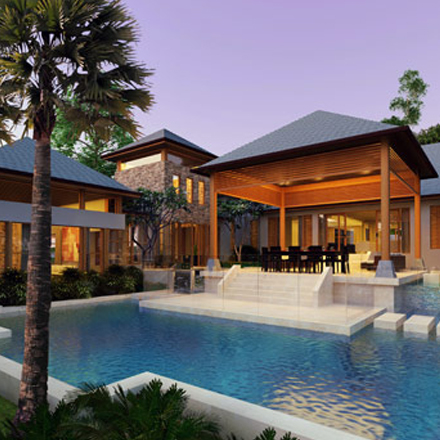 TROPICAL BUNGALOW
Most of our tropical bungalow designs have evolved from our clients tastes, ranging from Bali to Hawaii home styles. We build tropical bungalow homes with period charm that are personalised to meet each client's requirements.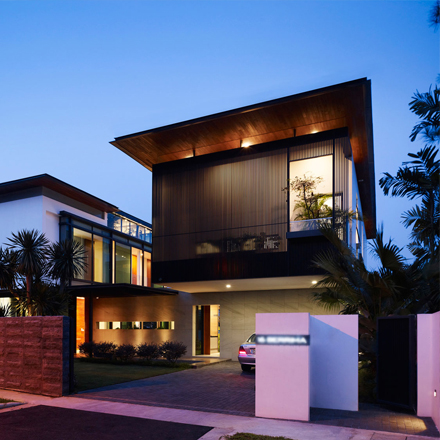 CONTEMPORARY BUNGALOW
Contemporary design gives you the freedom to create a modern dream home to make your personal statement expressed through any combination of geometry and materials. We offer imaginative yet versatile bungalow building.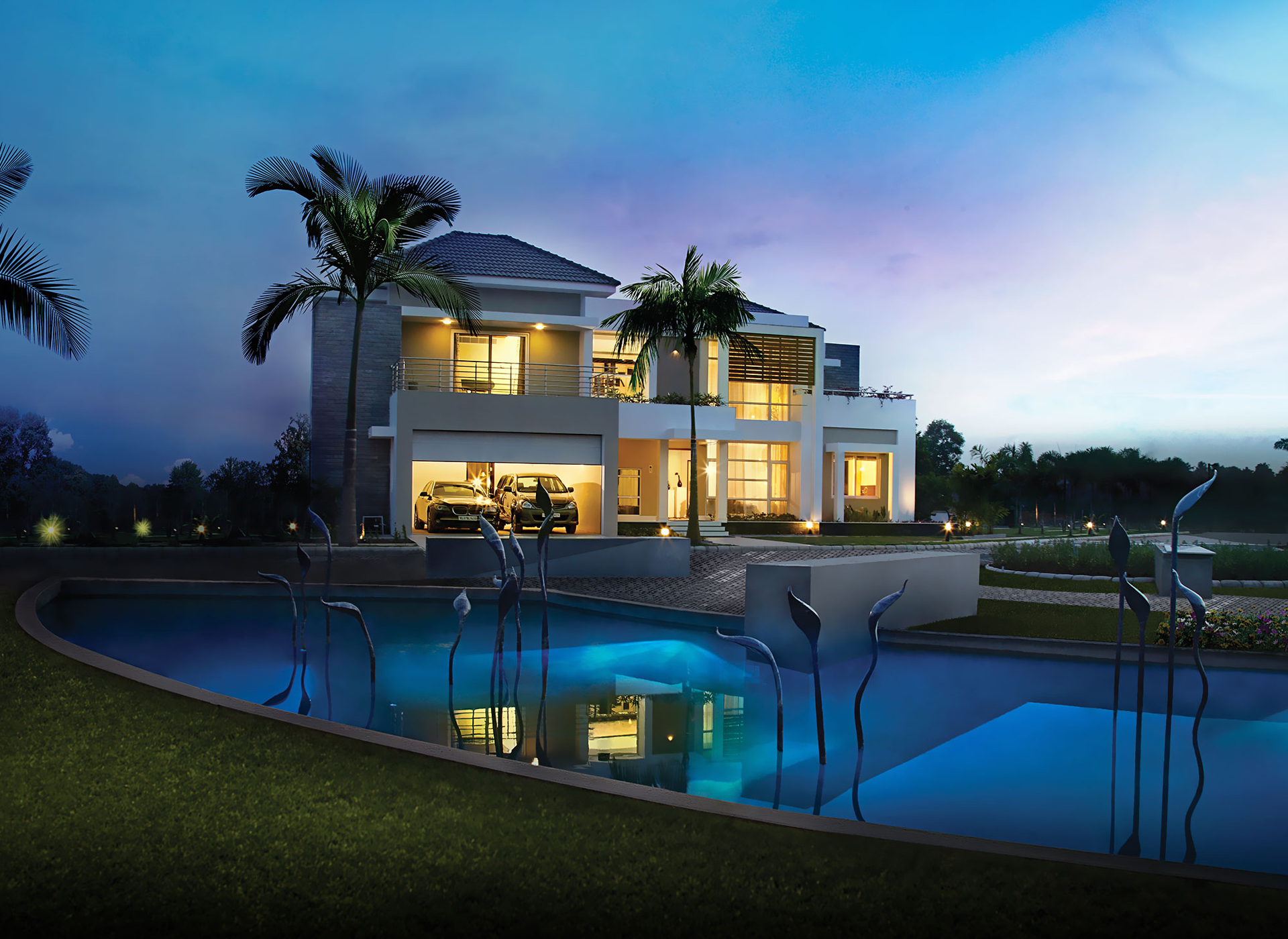 Vision and Mission
Time Frame, Cost Effective & Quality are Always our Priority
Our vision and mission is to construct the ideal bungalow based on the personality, budget, needs and living aspirations of each of our esteem clients.
Our goal is to build these homes where own by our esteem client with most cost-effective way to achieve their demands of the 'DREAM HOME".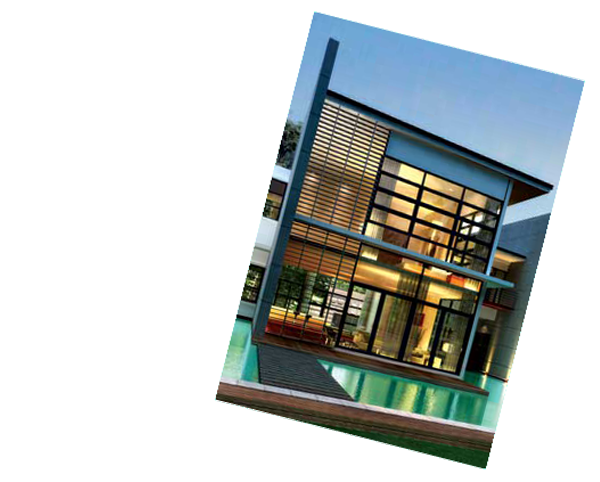 Our Work Standard
Building quality bungalow is always our Kim Guan profession.
Construction Experience
Kim Guan Construction is a company held up more than 20 years. Our board of director is having experience in construction line for more than 30 years. Most of our team members join the Company since the publishing year.
Commitment to Clients
We are always providing our client with full knowledge and information on how to build their own sense of bungalow house right from selecting the vacant land up till the sweet home is built.
Personalized Bungalow with Fine Quality & Cost Effective
We aim to build suitable quality bungalow homes which are cost effective within the time frame to suit individual needs. We always practice carefully in selecting of good value of money for building materials to sustain the project budgetary of the client.
Our TEAM
We have a strong team of bungalow expert ranging from the outsource such as Architect, Designed Architect, Engineer, Interior Designer, and our in-house project management staff, skilled craftsman to general labourer. Our in house project management staff and workers have joined the Company since it founded. The entire team of loyalty and skilful role players plays for every single project.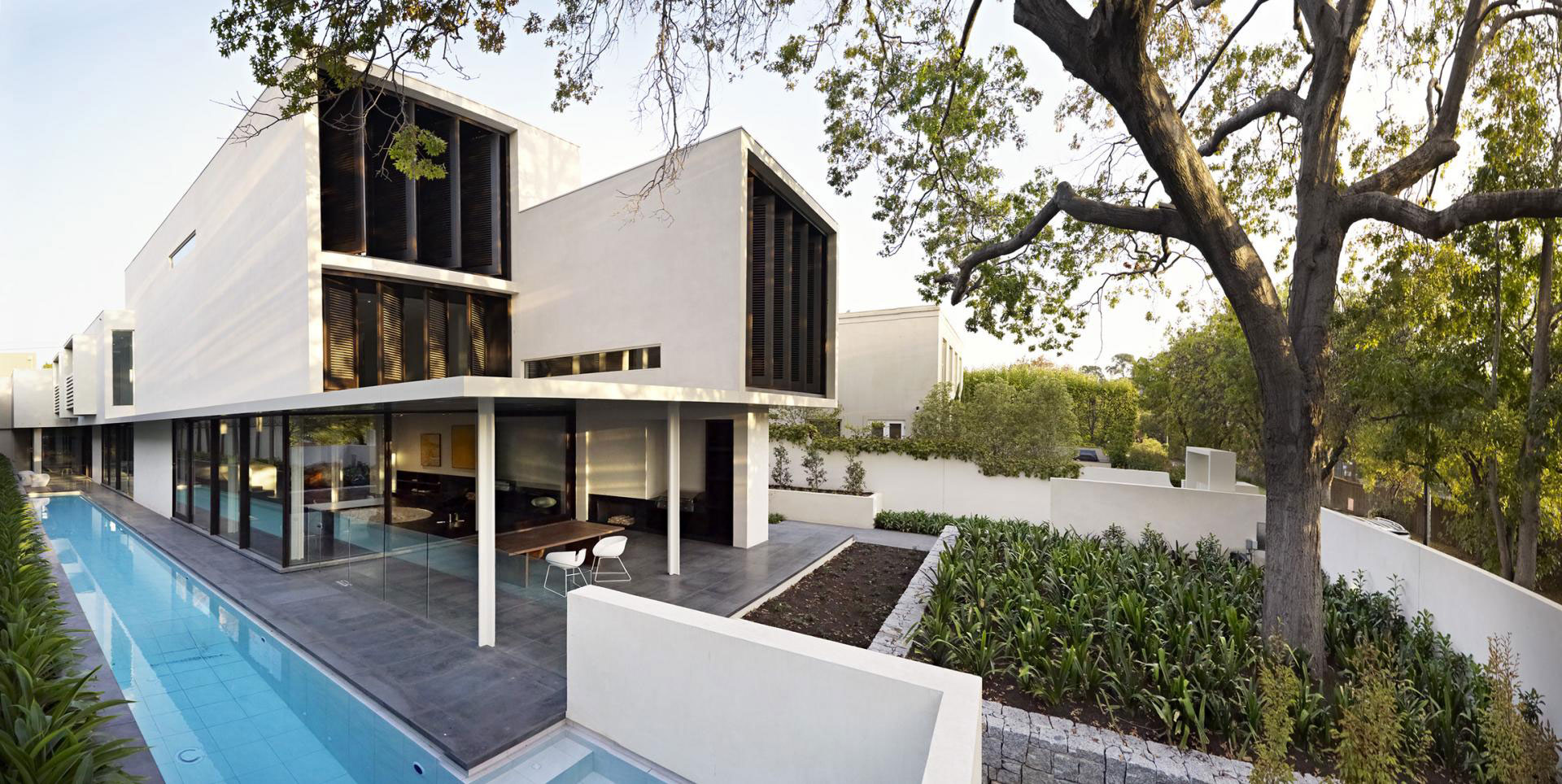 Think of your dream house, think about Kim Guan the best bungalow builder. We offer the best solution in building quality bungalow to make your dream come true.

Kim Guan Construction Sdn Bhd
Project We Finished
Our approach is simple. We make everyone can build their own bungalow according to their preferences and budgetary. We then offer a solution and our expertise to make your dream house comes true.
Ask us question, work inquiry, or just say hi to us...
Contact Us