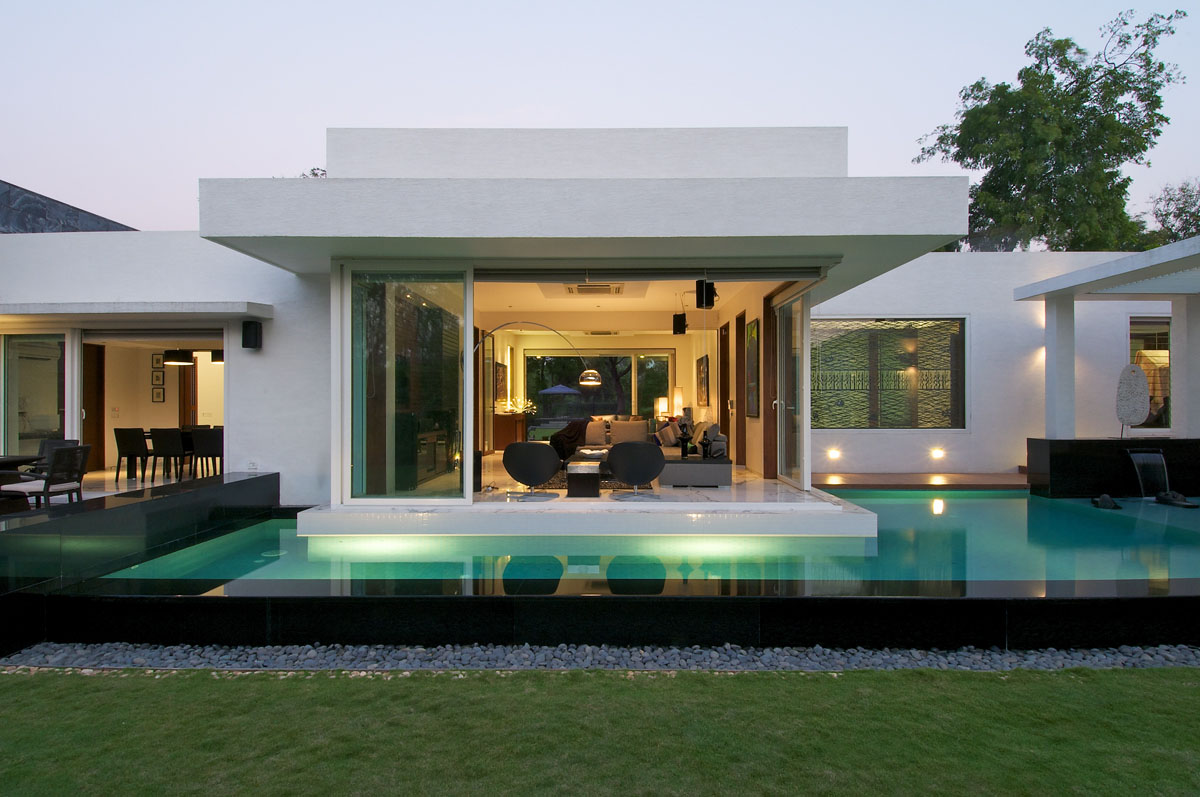 Our Outstanding Team
We have a team of loyalty and skillful worker fighting with us for every single project. There is none of us is as smart as all of us, for our Kim Guan company teamwork is most important than others because we know talent might win the games, but teamwork and intelligence win Championship.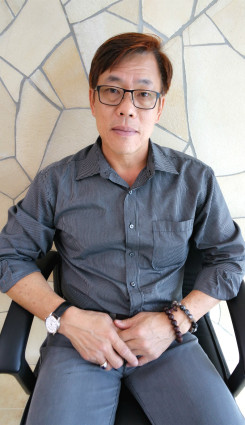 MR. GOH SWEE CHONG
Director of Kim Guan Construction Sdn Bhd 
Mr. Goh is the Director for Kim Guan Construction Sdn Bhd, one of the most experienced leaders in the construction line. A member of the Board of Directors since 1998, Mr. Goh previously runs his own business under the name of Pembinaan & Dekorasi Kim Guan since 1988. This company was involved in undertaking all construction, renovation and maintenance works for industrial factory, residential house as well as commercial unit and shop lot. There, he managed his company with a team of direct worker of 50 persons and the business has a turnover of 3 million per year.
With the business growing strong, Mr. Goh set up a private limited company – Kim Guan Construction Sdn Bhd (Co. No. 474037-U) in the year of 1998. This company is now specialized in constructing of new houses, bungalow, factory and also providing maintenance services along with extension work to the factories.
Mr. Goh holds a Diploma in Architectural Drawing and has over 30 years of experience in construction line now. Mr. Goh is also a Director in Solid Wellness Sdn Bhd, whereby this Company is involve in civil structure work which specialize in constructing sewage treatment plant.
T.E.A.M = Together Everyone Achieve More

Our director is also taking the position of a project manager. This is to make sure all project work out correctly and on time. He helps site team to point out any mistake or problem. He also oversees and directs construction management. He communicates directly with client, contractor and consultant concerning project cost, staffing and scheduling.

Ms Ng Geok Toh has 25 years of experience in Kim Guan Construction. The primary responsibility of the Construction Finance Manager are jobs related to the management of financial aspects of construction projects: cost management, billing, etc. She manages a financial team and all financial functions for construction projects; prepares and reports financial data for the construction project.

Ms. Ng Geok Fong has 25 years of working experience with Kim Guan Construction. She joined us after she completed her diploma course in quantity surveyor. As a construction contracts managers, she helps to secure building contracts. She also manage projects through to completion. She keeps her team on schedule and within budget. Ms Ng is taking part in training company new quantity surveyor as well.

Ms. Goh Yi Luan with 7 years of experience now become our purchasing executive. Her work scope basically helping worker to order material use on site, checking the quantity or type of material make sure its correct & accurate. Help to check the work progress on site and communicate with sub-con for work schedule and NSC claim she also taking part to certify the payment.

Our director sets up own company by own knowledge of construction, gain experience by taking every project, from a renovation/maintenance which has transforms the company into a bungalow builder. His achievements have made him stay in the construction line for 30 years. As a director, he plays the role as a business development manager who is in charged for the company's growth. Mr Goh has a group of loyalty employee to work with, our excellent service and building to always meet client satisfaction.

Ms Loh Shan Min is taking part in this position leading by director. Her main job scope includes presenting and negotiating contracts with clients; looking out for new tendencies and opportunities in the market; acting as the resource person for management in regards to sales and marketing; delivering and executing the value proposition; aggressively selling our construction services and developing solid, long-term relationships with prospects; and assessing the targeted quality of business coming in.

Mr Goh Kai Lun freshly graduated from Diploma in Contraction Management. He is currently one of our quantity surveyor. As a quantity surveyor, he manages all costs relating to building and civil engineering projects, from the initial calculations to the final figures.
Quantity surveyors' main roles are:
• preparation of contracts, including details regarding quantities of required materials
• on-going cost analysis of maintenance and repair work
• feasibility studies of client requests
• site visits, assessments and projections for future work


Mr Bukhairi Othman as a bachelor in civil engineering, work with Kim Guan for 3 years. He handles entire bungalow project by preparing all schedule, report planning and manage the site progress.

Mr Muhamad Taufiq work with Kim Guan for 20 years. Previously work ask a sub-con before joining us. He has almost 30 years on site working experience, help us complete lot of project .

Mr Mohd Hafis has 4 years working experience with Kim Guan. His work scope includes assisting the site work, site surveying and coordinate all working on site. He have great technical knowledge & experience to deal with the site progress.

Mr Lee Kee On works with Kim Guan for 5 years, previously as a charge man with license. He has great experience and knowledge in electrical installation, M&E part he also get involve. Now as a site coordinator, he arranges site worker work scope and handles site material.